At Romeo's Arquitectura, we also specialize in providing business license application services for businesses and retailers. We understand that the process of obtaining a license can be complicated and overwhelming, so we take care of all the work for you.
Our team of architectural and business license experts handles everything from preparing the necessary documents to submitting the application and tracking its status. We make sure we comply with all local and state requirements and regulations, so you can focus on what really matters: opening and operating your business without hassle.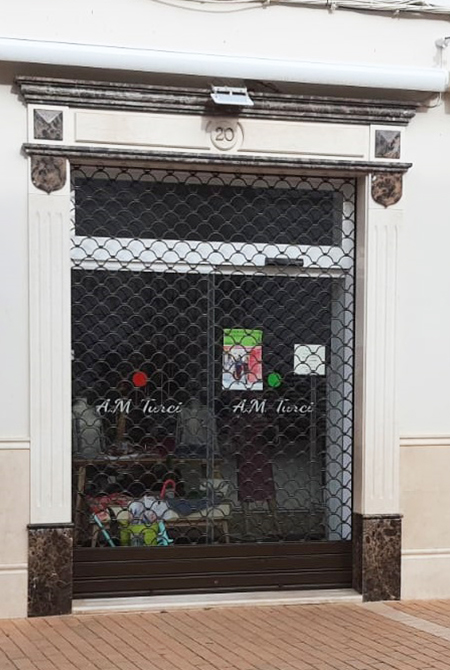 Transparency and communication
In addition, at Romeo's Architecture we value transparency and open communication with our clients. We make sure to keep them informed about the progress of their license applications and are ready to answer any questions or concerns they may have.
If you're looking for a reliable and professional company to handle the entire process of applying for opening licenses, look no further than Romeo's Architecture. Contact us today to schedule a consultation so we can help you get the license you need to open your business without hassle.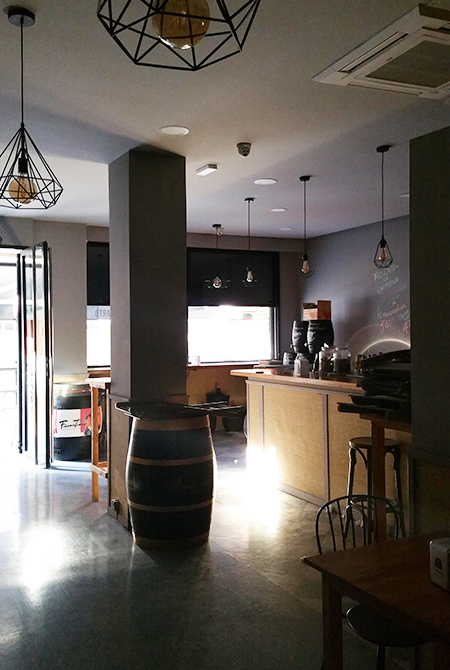 Do you want a quote? Tell us your idea