New construction projects
Romeo's Arquitectura, a company dedicated to providing the best solutions in new construction projects. With our experience in the industry, our team of highly trained and passionate technicians works tirelessly to ensure that each project meets the expectations and requirements of our clients.
We pride ourselves on being recognized for our dedication to each project. We strive to understand our customer's needs and desires, each project is unique.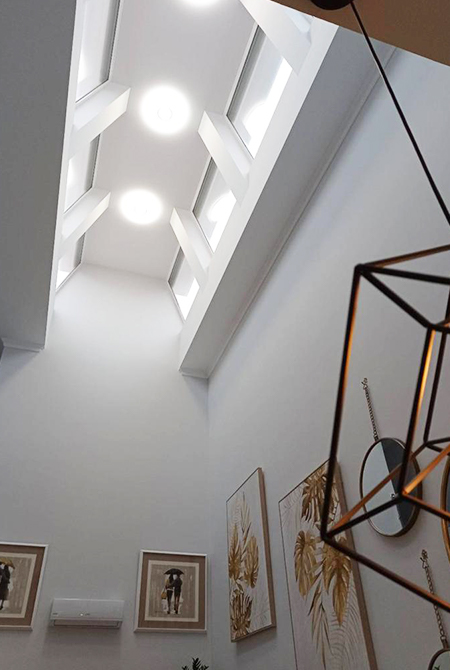 Focused on sustainability
We are committed to sustainability in each of our projects, complying with each and every one of the applicable regulations to reduce energy consumption and minimize environmental impact.
In addition, we work closely with our clients throughout the construction process to ensure smooth communication and effective collaboration. We ensure that our clients are informed and involved at every stage of the project, from planning to completion.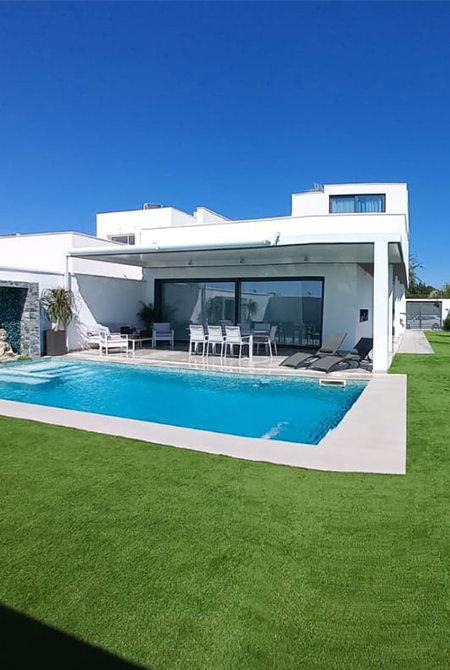 Fluid and updated information
At Romeo's Arquitectura, we are committed to providing exceptional service and building lasting relationships with our clients. We stand out for providing from the first contact with the client, a serious and responsible service, commensurate with the work to be done.
If you are looking for a reliable and experienced architectural firm to carry out your next new construction project, do not hesitate to contact us. We will be happy to work with you to make your dreams come true.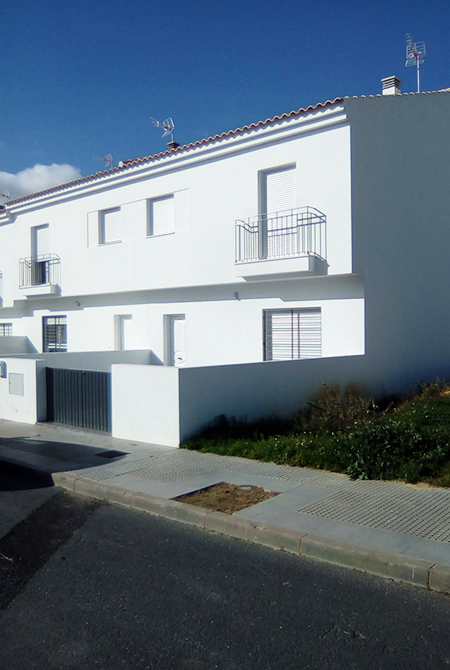 Do you want a quote? Tell us your idea