At Romeo's Arquitectura, we also specialize in providing certification preparation services, including energy certificates, certificates of soundness, certificates of appropriateness, among others. We understand the importance of having the right certifications in place to ensure compliance with local and state regulations and standards.
Our team of architectural and regulatory experts is responsible for preparing certificates accurately and efficiently. We make sure to comply with all regulations and standards to ensure that your project meets all requirements and can be approved without problems.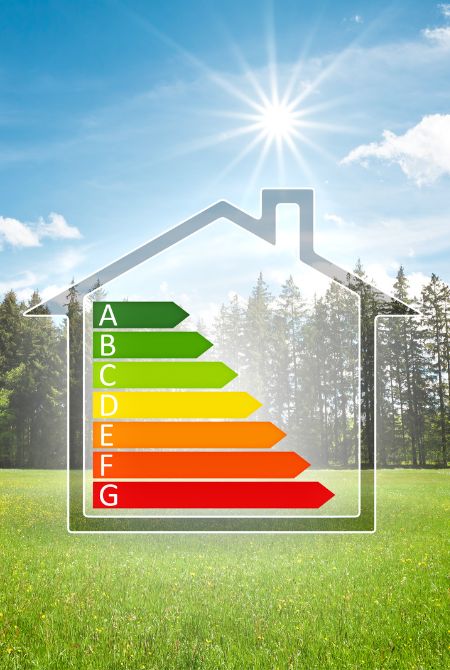 In addition, at Romeo's Arquitectura we value transparency and open communication with our clients. We make sure to keep you informed about the progress of your certification preparation and are ready to answer any questions or concerns you may have.
If you are looking for a reliable and professional company to handle your certification preparation, look no further than Romeo's Architecture. Contact us today to schedule a consultation to help ensure you are in compliance with all regulations and standards for your project.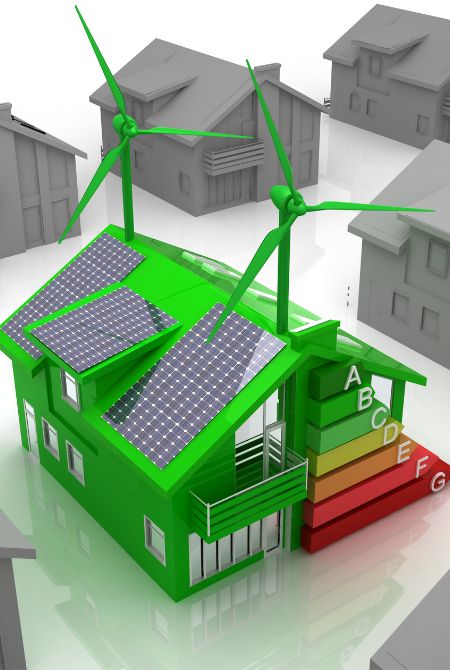 Do you want a quote? Tell us your idea